If you're reading this, we imagine that you've already done your homework on buying a home in Central Oregon's booming housing market. Even COVID-19 barely slowed the continued uptick in median home values across the board. Scarcity is an ongoing issue in Central Oregon, and the stay-at-home orders have actually made competition all the fiercer because buyers are not putting homes on the market at near the pace they were last year.
We don't tell you this to scare you. We're simply painting a picture that might pave the way for a brighter path: building a home. There are many ongoing misconceptions about building vs. buying, so let's dispel a few of these assumptions:
The Biggest Myth of All: Building Is More Expensive Than Buying
Actually, building a home is relatively comparable to buying a home — depending on the features, customizations, and location, of course. Interest rates are at an all-time low, making building a home even more affordable in the current climate. Before seeking out a lender, be sure to establish your budget. You'll likely find that you will get the same or an even better quality home from building than you would from buying. Remember, when you buy a lived-in home, you buy all the problems that go with it. When you build a home, you will get a brand-new home and often, even a warranty.
When the time comes to seek out a lender, it's important to know your options. Most people tend to stick with an all-in-one loan because it's easier than taking out multiple loans as you work your way through the building process. Arbor's partners offer both conventional or portfolio all-in-one loans.
So, Where Does the "Homebuilding Is Extremely Expensive" Myth Come From?
When people think about building, they often picture opulent custom-built monstrosities in the Northwest Crossing neighborhood that can house 20 people comfortably.
Reality: There are several different types of homebuilding services, and the costs vary almost as much as previously built homes.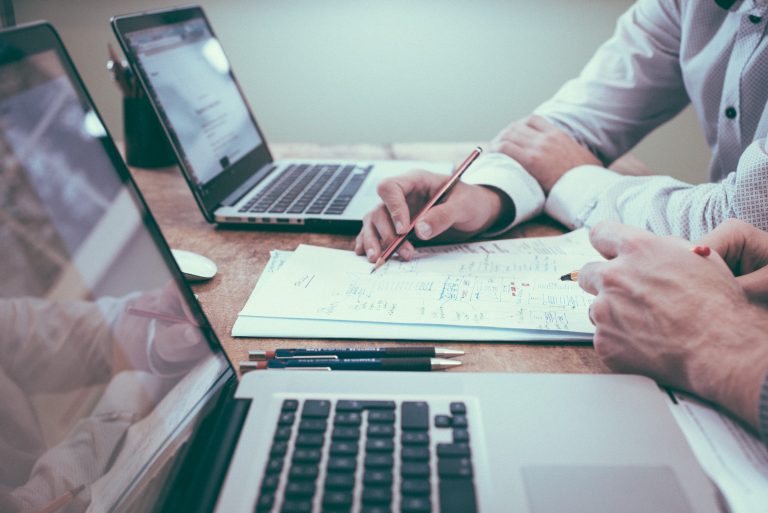 There Are Three Different Types of Homebuilders
Custom Home Builders. Think: opulence. These homes usually have custom floor plans designed specifically for the buyer and include luxurious features such as diamond-crusted doorknobs (kidding, but you get the picture). Arbor is proud to have build many fine custom homes in Central Oregon.
Semi-custom Home Builders. This is that middle-ground sweet spot you might be looking for. Clients can choose from a variety of floor plans that we've previously mapped out, and then prioritize customization options that fit their budget and lifestyle. Do you want to skip the expensive wood floors, but you can't live without quartz countertops? Knowing what you do and don't want in a new home will result in you getting exactly what you want for what you can afford.
Production Home Builders. Think boxes with windows. These home builders produce homes like they're on an assembly line. They're all built similarly, using cheap or average materials, and they're priced to sell. If you have a low budget and don't mind taking a risk with a cheaper home, then, by all means, choose this type.
We hope this helps illustrate that you have limitless options available to you. Whether using a custom home builder, semi-custom home builder, or buying a previously built home, you can rest assured that this age-old adage rings truer than ever: You get what you pay for.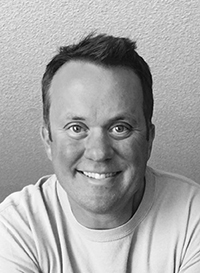 Our Agents Can help
Building your dream home has never been easier or more affordable. Our partners offer one-time close construction to permanent program offers financing for the purchase of a lot and construction combined in a single home