now building your dream home
Arbor Builders' semi-custom home plans allow you to build the house of your dreams in a price range you can afford. If you're looking for a unique home but don't need a fully customized model, you're in the right place! Our agents can walk you through your customization and financing options, so you can rely fully on Arbor Builders to get you from start to turnkey!
Arbor Builders leads the way in semi-custom home building
Semi-Custom vs. custom vs. pre-built houses
What's the difference between the three? Is building really more expensive than buying? We answer these questions and more in our blog!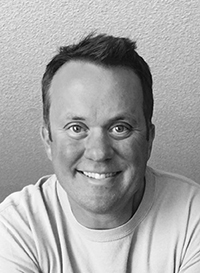 Building your dream home has never been easier or more affordable. Our partners offer one-time close construction to permanent program offers financing for the purchase of a lot and construction combined in a single home